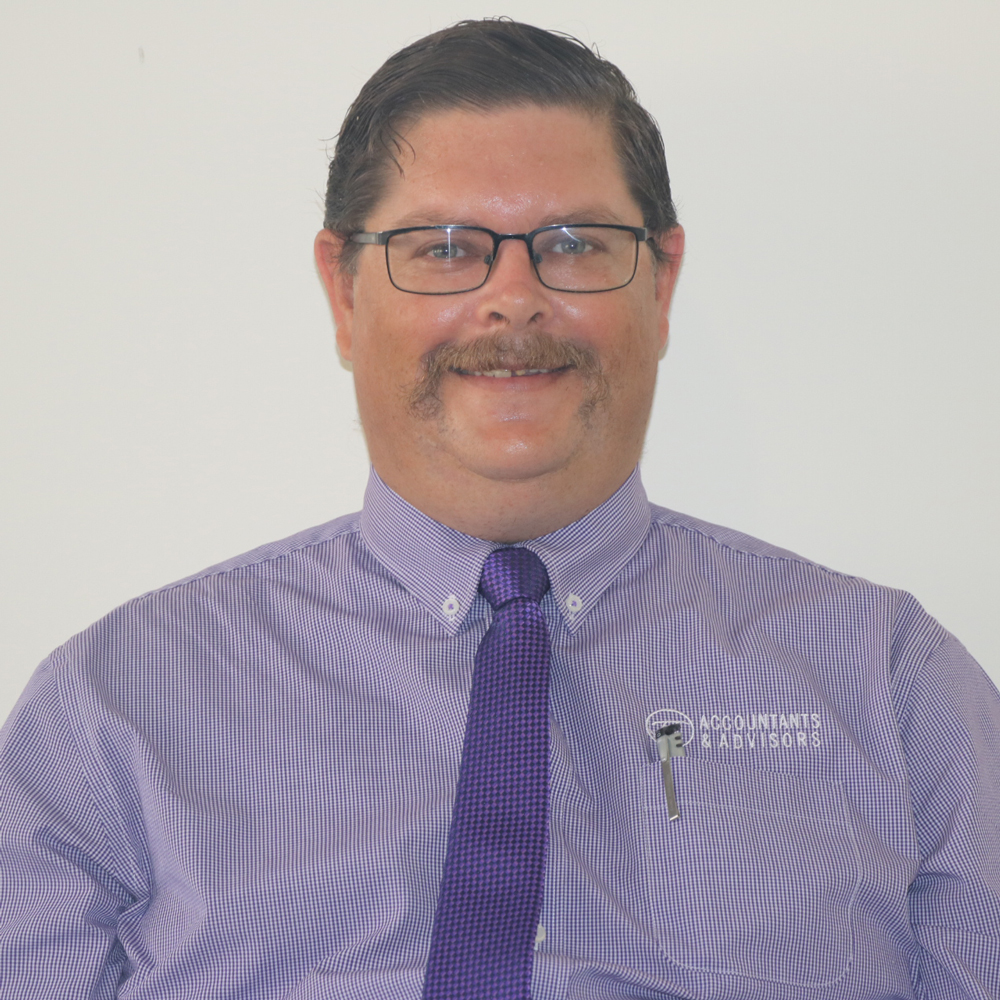 Andrew Stuart
Partner
Andrew has been a part of the J&T team for over 20 years as an accountant, and is now the firms Director.
Andrew is one busy man, and from day to day he ensures quality control over client work, strategic tax planning, and building/maintaining client relationships.
Outside the office: Andrew plays soccer with his four children and is also an executive on one of the local sporting committees.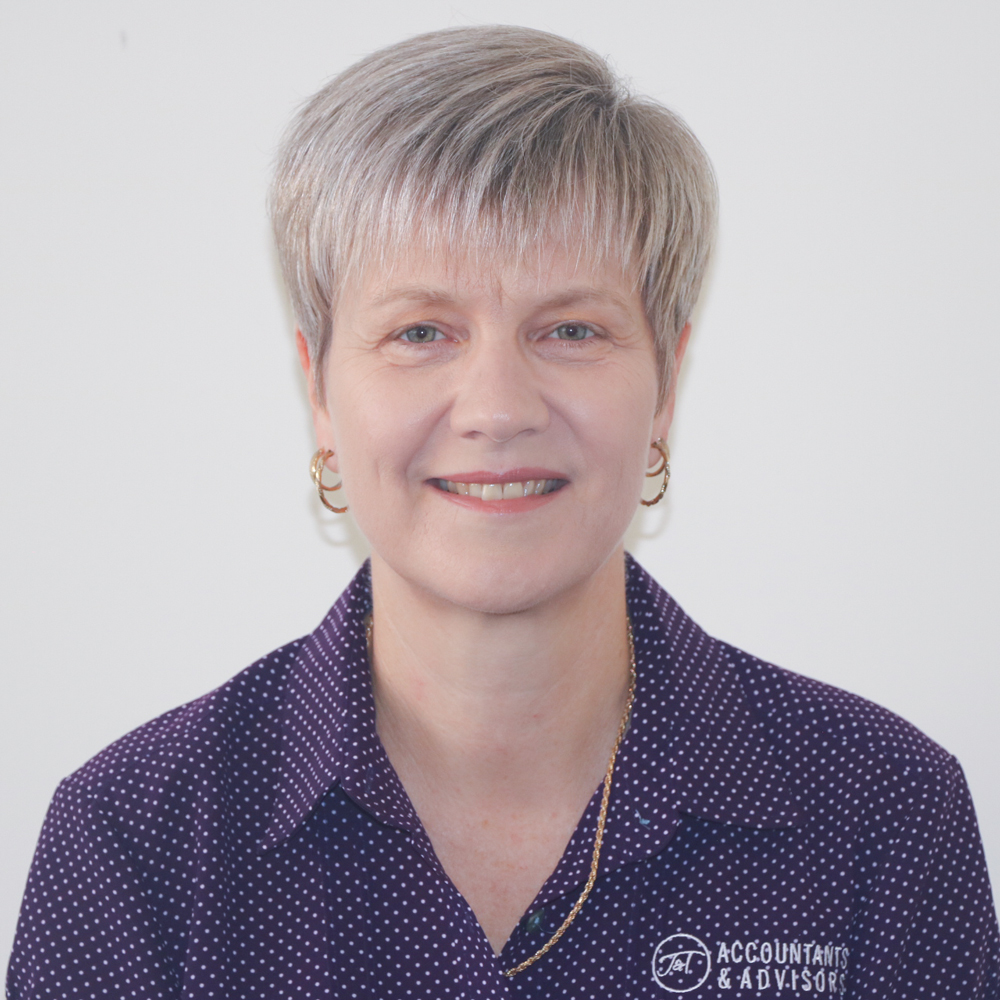 Tania Baly
Senior Accountant
Tania joined J&T in November 2010 and assists the Partners in her role as a Senior Accountant.
Tania has over 20 years of experience which covers a range of industries and areas, plus provides advice to a diverse client base – from individuals to multi-entity structures.  Apart from her tax experience, Tania also has knowledge of payroll and computerized accounting applications.
Tania is a member of CPA Australia and a Commissioner for Declarations.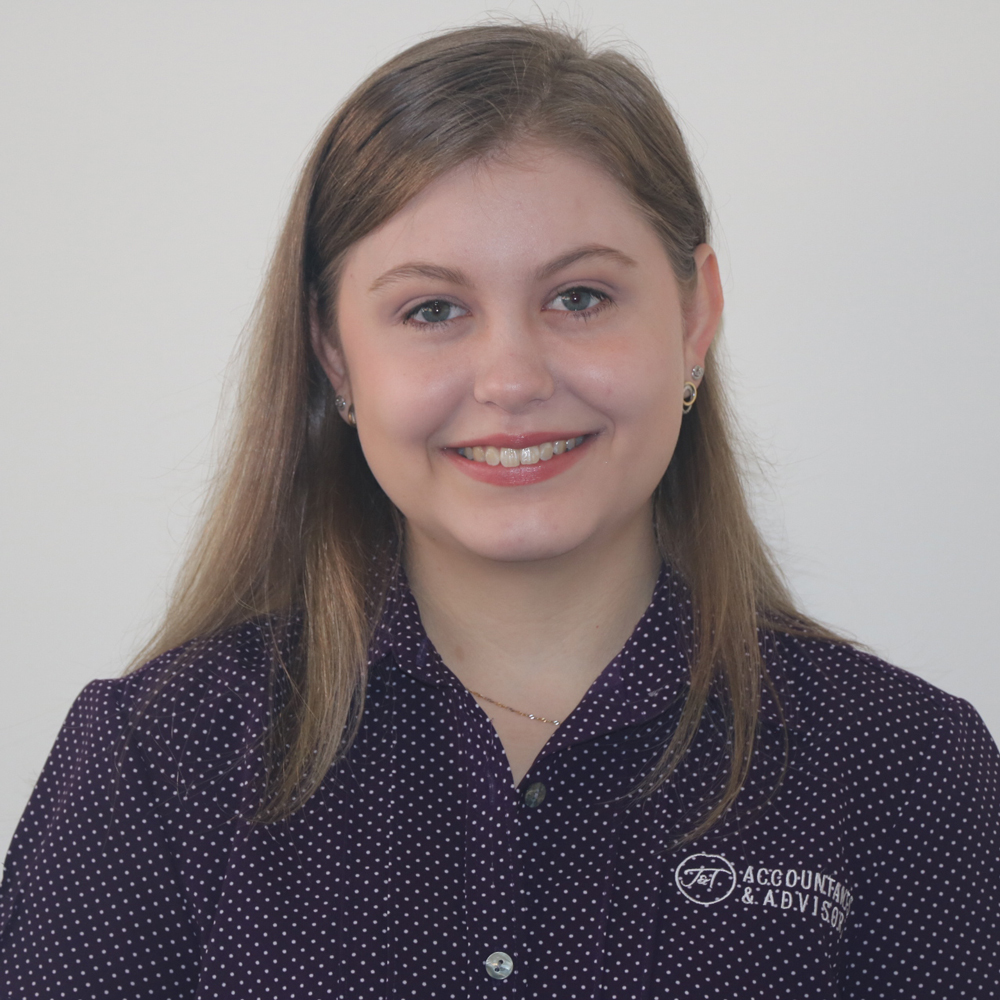 Meagan Rixon
Accountant Assistant
Meagan joined J&T in 2017 and with her acquired knowledge of Tax and Accounting, Meagan regularly assists the senior accountants with preparing Individual Tax returns.
However, Meagan also provides administrative support to the whole team, Meagan is also involved in company records management, compliance, and all aspects controlling client documentation.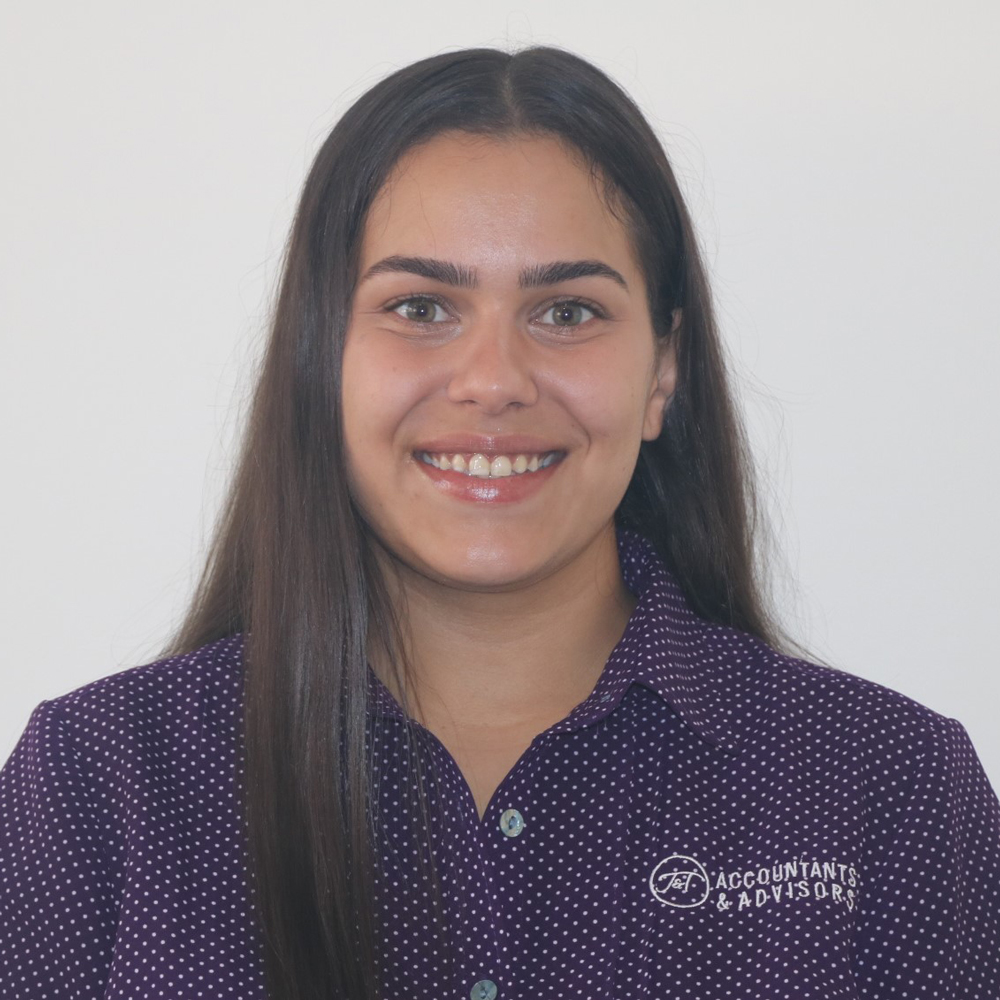 Jamie Wells
Administration
Jamie joined J&T in 2019 and is our client services extraordinaire in our Rockhampton Office.
Providing administrative support to the whole team, Jamie is also involved in Self Managed Superannuation Funds, compliance, and all aspects controlling client documentation